Photographic explorations begin with a camera, some warm clothes, great friends….
…and lead to awesome photographic explorations. Where shall I start? Lets go right back. So the UK was swamped with snow and ice, a 3.5 hour drive turned into a 5 hour drive with multiple accidents, roads closed – that was just to get to the airport. I really thought I was going to miss the flight.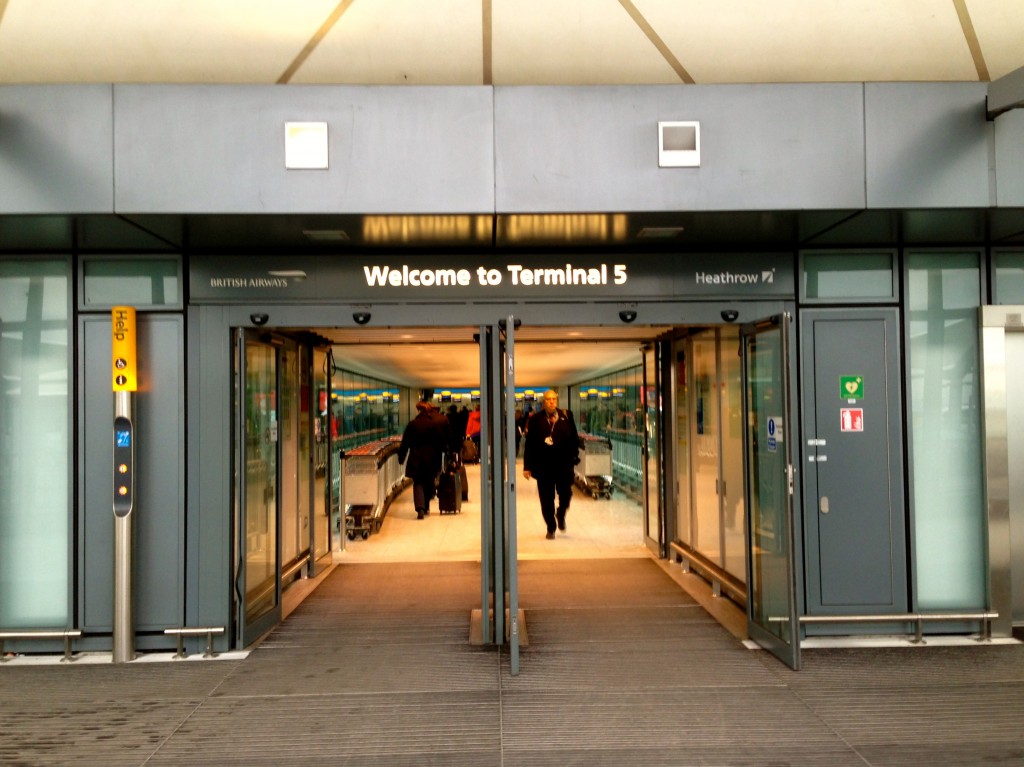 Finally at Heathrow so lets do this!
Flight was not delayed, Starbucks was open so I spent some time chilling out in departures, waiting for the British Airways flight to Schipol, Holland where I would be collected by my good friend, Bas van Duijn.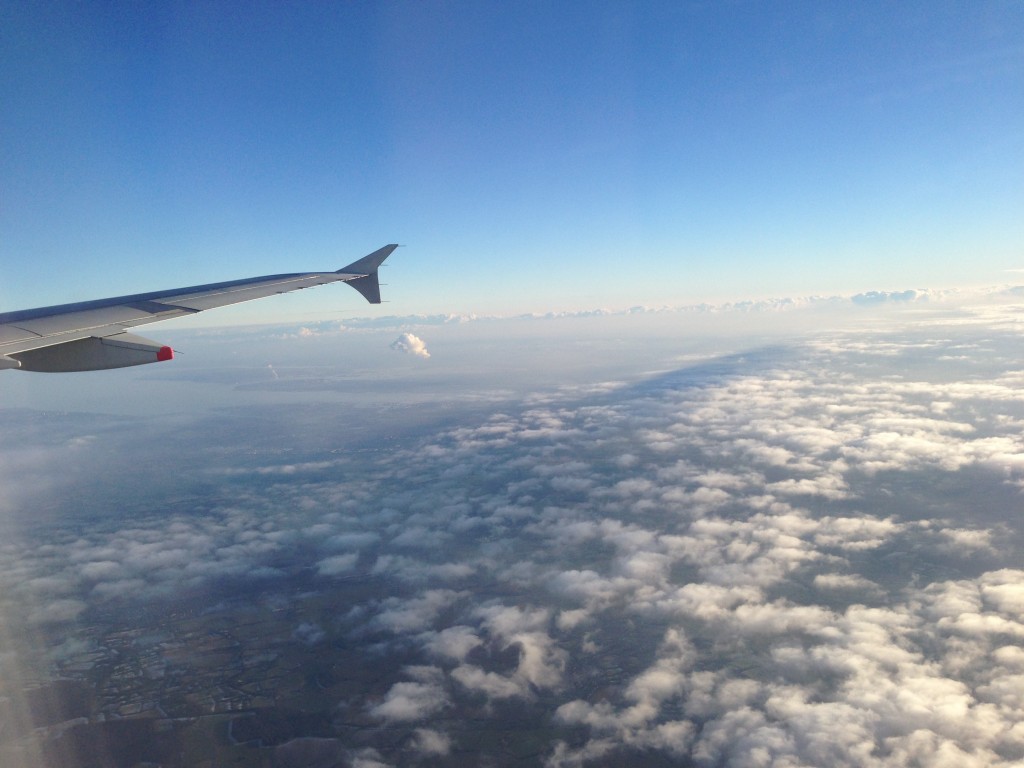 Its funny, a drive to my nearest city takes around 40 minutes where as I can fly to Amsterdam in 50 minutes. The flight was pretty good, luckily, I had a spare seat next to me which is always good, I do not like that intimate proximity with strangers.
Landing in Schipol, I grabbed the bags and went out to meet up with Bas – we grabbed coffee and food then went back to his place for planning. The trip was going to take us through Holland into Belgium, Luxembourg and finally into France. Bas has sorted out a 4 wheel drive Subaru which saved our arses, without it – we would not have got to see the awesome Hospital Diablo. We had a huge list of locations so that night we reviewed them.
Day 1
Up early, around 5am – waiting for Mr Roel van der Meer to arrive for 6am. He arrived, we packed the car out and got on the road – we had too much kit there was stuff everywhere. Roads were full of ice, the same ice that would go on to double every journey time for the next few days.
The first part of the journey took us a place called Chateau SS, this place is being converted. Then we went back to the amazing Chateau de Noisy, I've been here quite a few times and it never ceases to amaze. The architecture of this place is amazing, after seeing the inside, its deteriorating quickly, I do not think there will be much time left for this amazing place. We all had wanted to see this place in the snow, our wish was granted.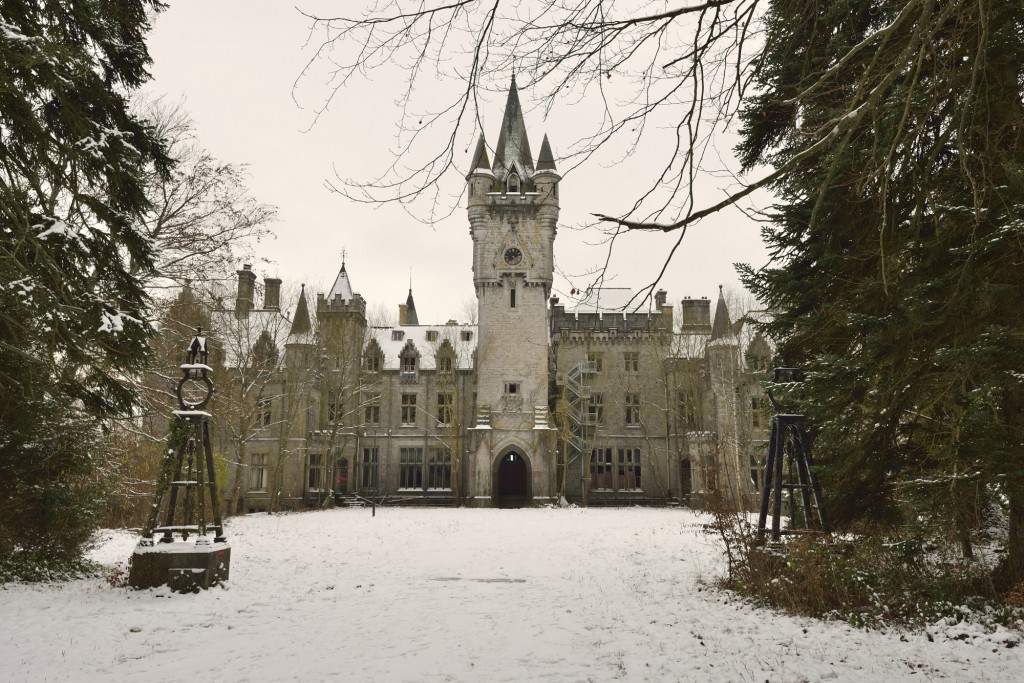 From here, we went to our diggs, Bas had sorted out some great place to stay…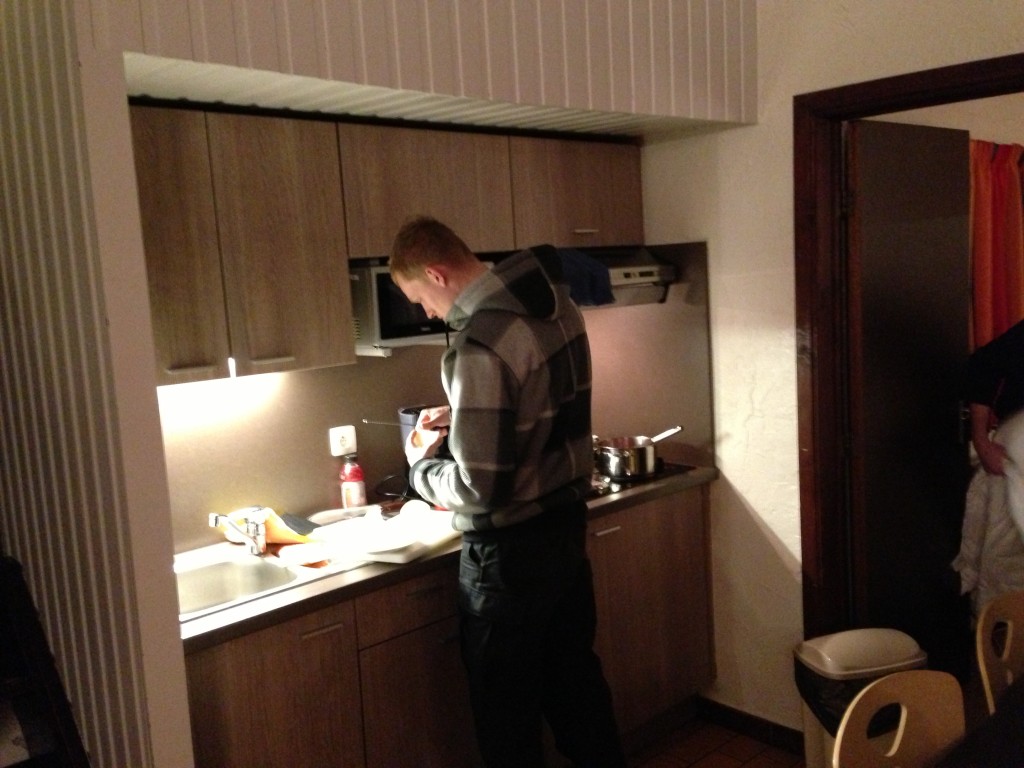 Roel van der Meer sorting the dinner…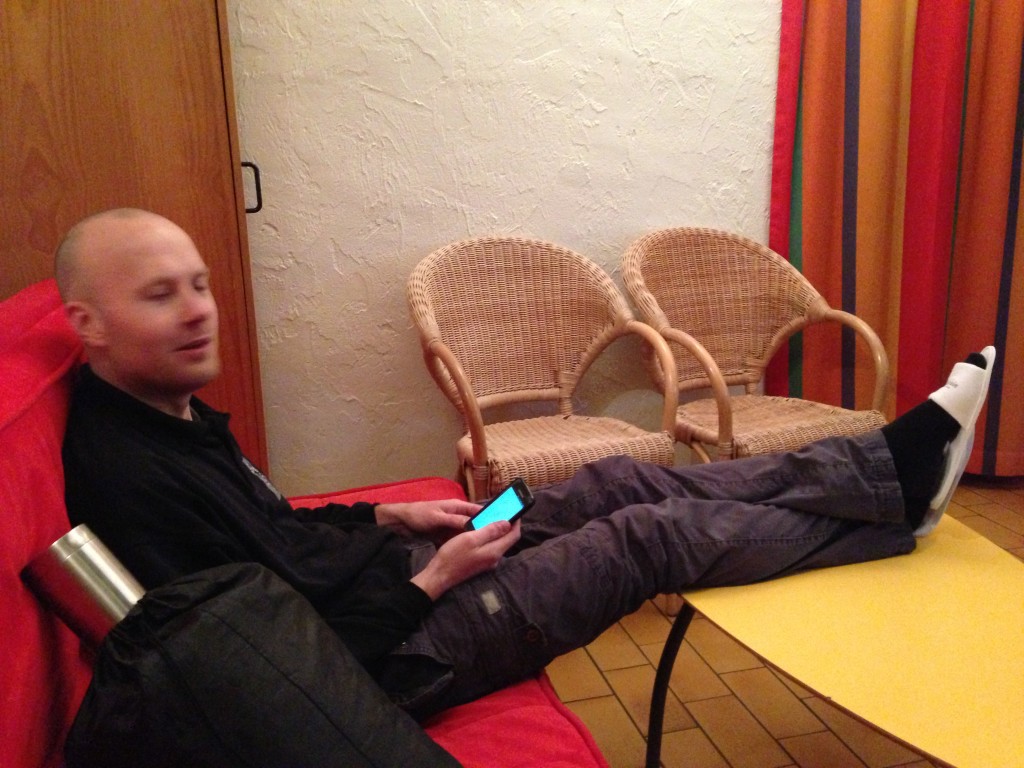 –
Bas van Duijn – check out his slippers…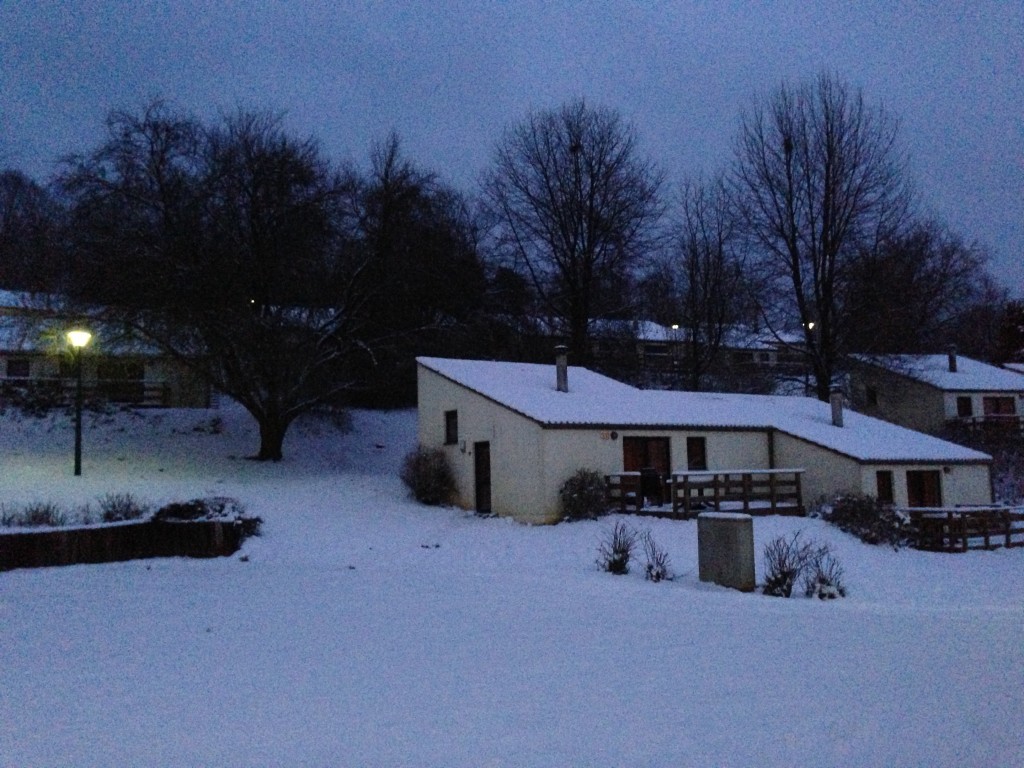 This was the place, some bungalow complex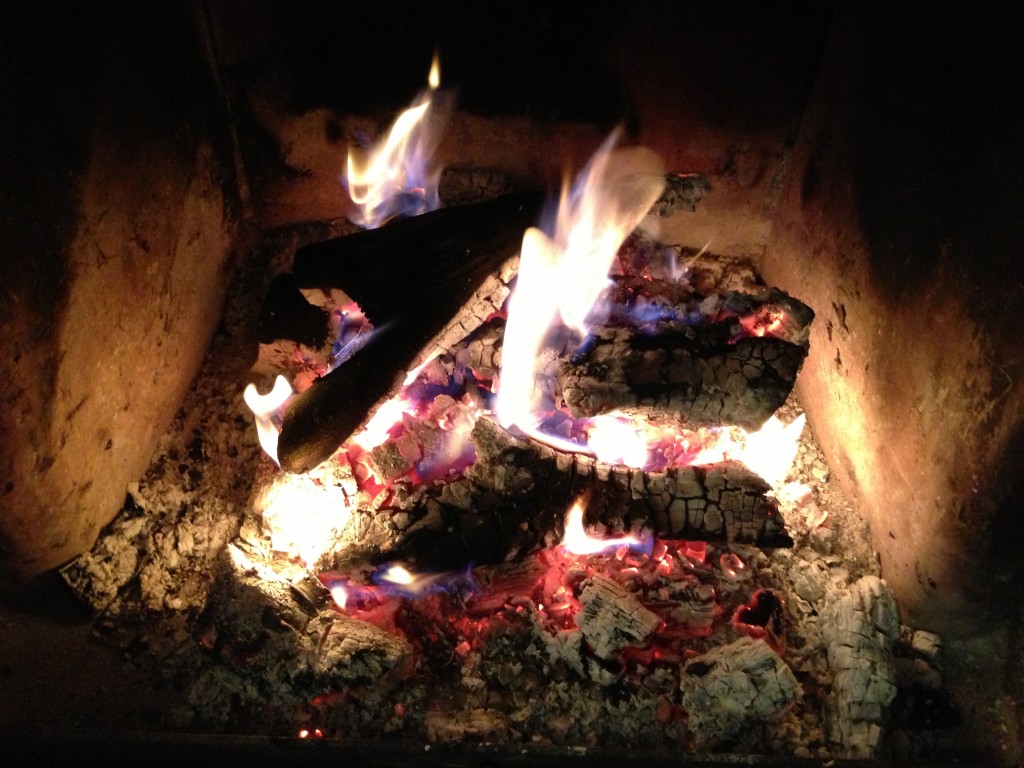 -11˚c outside, burning some logs help with that…
Day 2
Up early, breakfast and some other stuff sorted. Excited about today, we are seeing Maison Kirsch, Maison Heinen, Maison Hommel and Terre Rouge however need some snacks so time to get the Bifi (Bifi is the equivalent of the UK Peperami)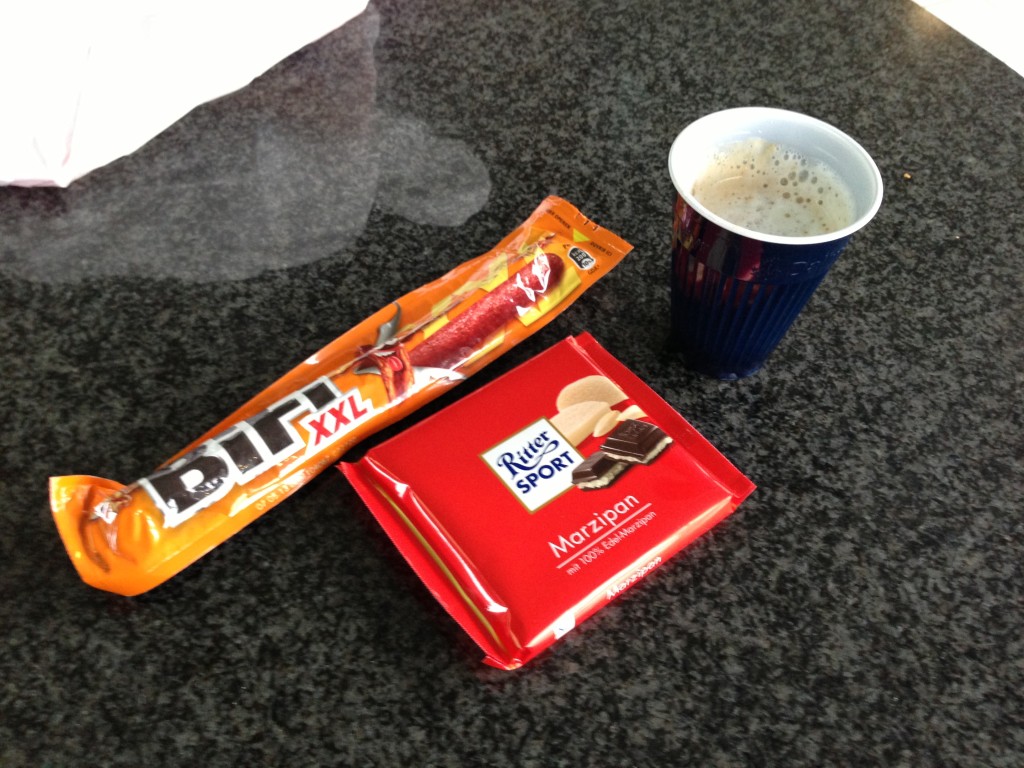 Maison Kirsch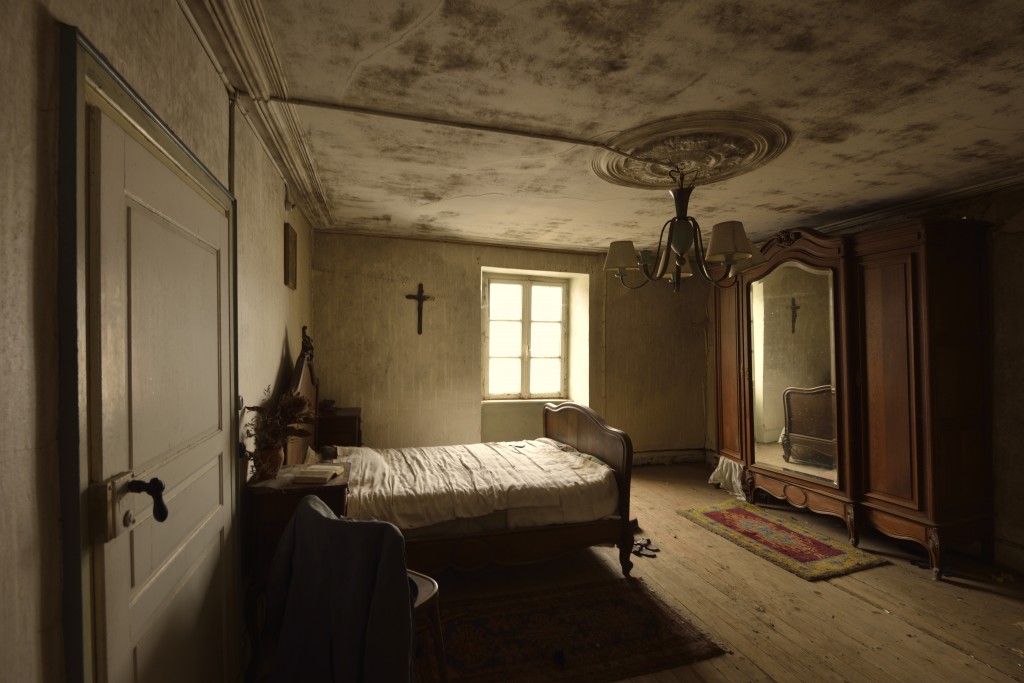 Maison Heinen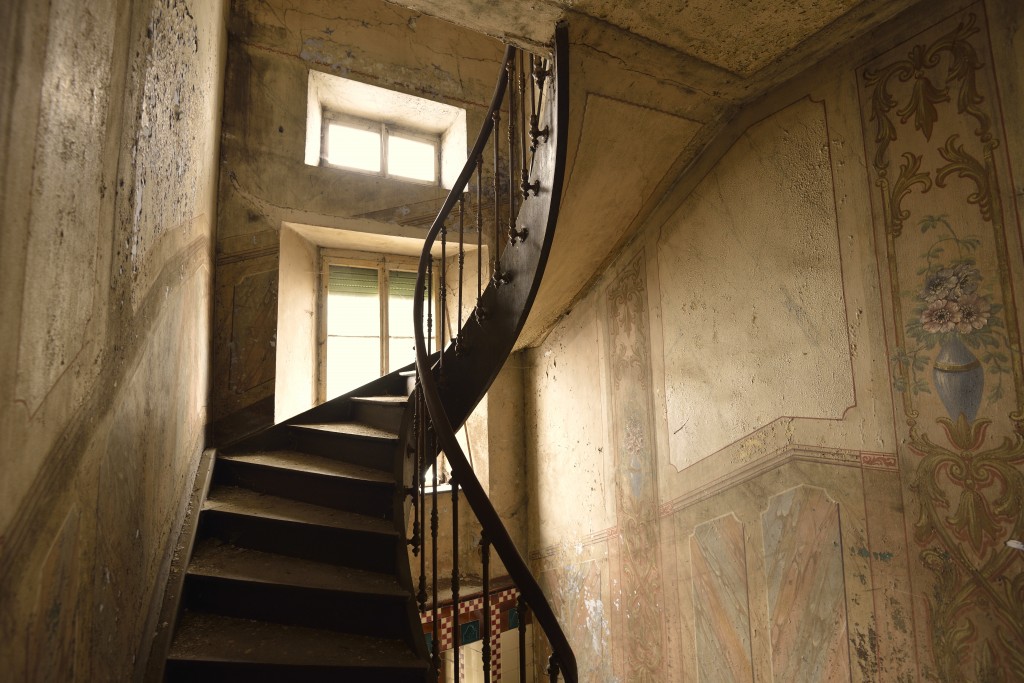 Maison Hommel
Terre Rouge
This place was massive however I really struggled to get anything decent, I may have one shot which I'll share soon…
That evening, we got more logs and chilled out with Jupiler whilst Marleen and Bas cooked. We talked about the next day which had the two top location we were hoping to see, Chateau Lumiere and Hospital Diablo…
Day 3
We were up super early, ready for the 3.5 hour drive to eastern France. The roads were bad, real bad. Bas managed to avoid several accidents, one spinning the car 180˚, avoiding a skid missing large rocks on the side of a service station. 5.5 hours later, we got to Lumiere – the drive was worth it, this place was amazing.
Chateau Lumiere
The the hell road trip to find Hospital Diablo, this took basically most of the rest of the day. Roads on the mountains were closed, roads inaccessible with ice. We had to drive a 10% decline which normally would be fine, the road was 1″ thick in ice.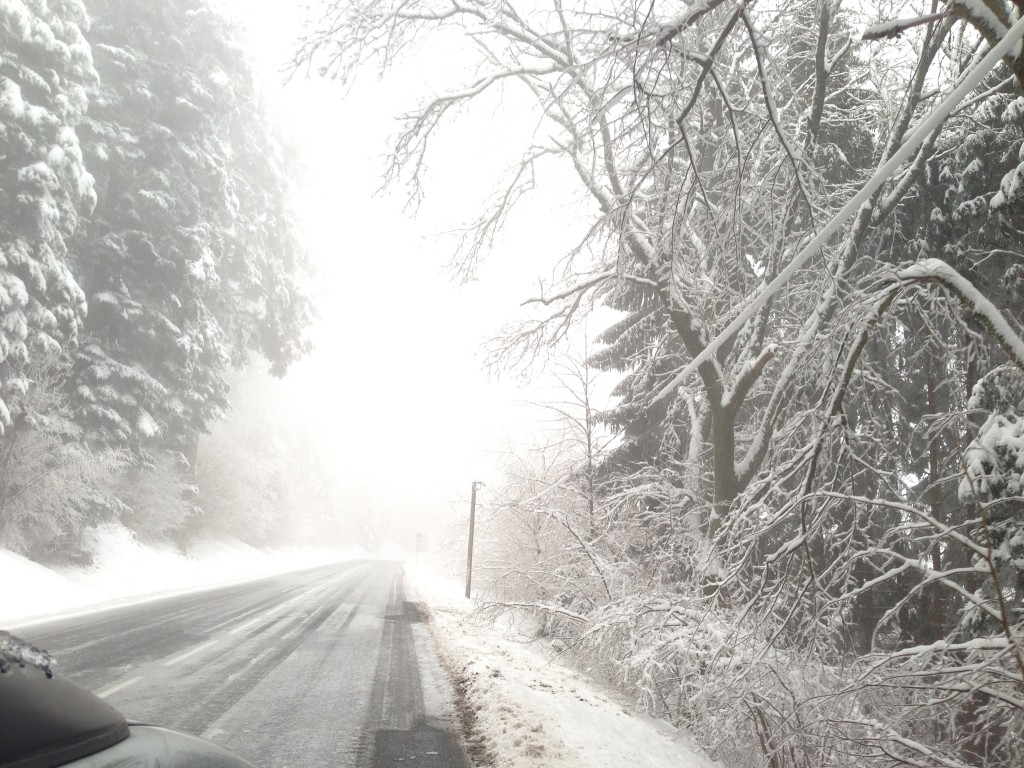 2 meters to the right was a significant drop, not so cool…
We finally got to Hospital Diablo and it was worth every second – this place was amazing
Hospital Diablo
Post Diablo, we had the long drive back. Stopping on the way for a super tasty pizza from some crazy French speaking guy that could not understand English or Dutch, pizza was awesome though.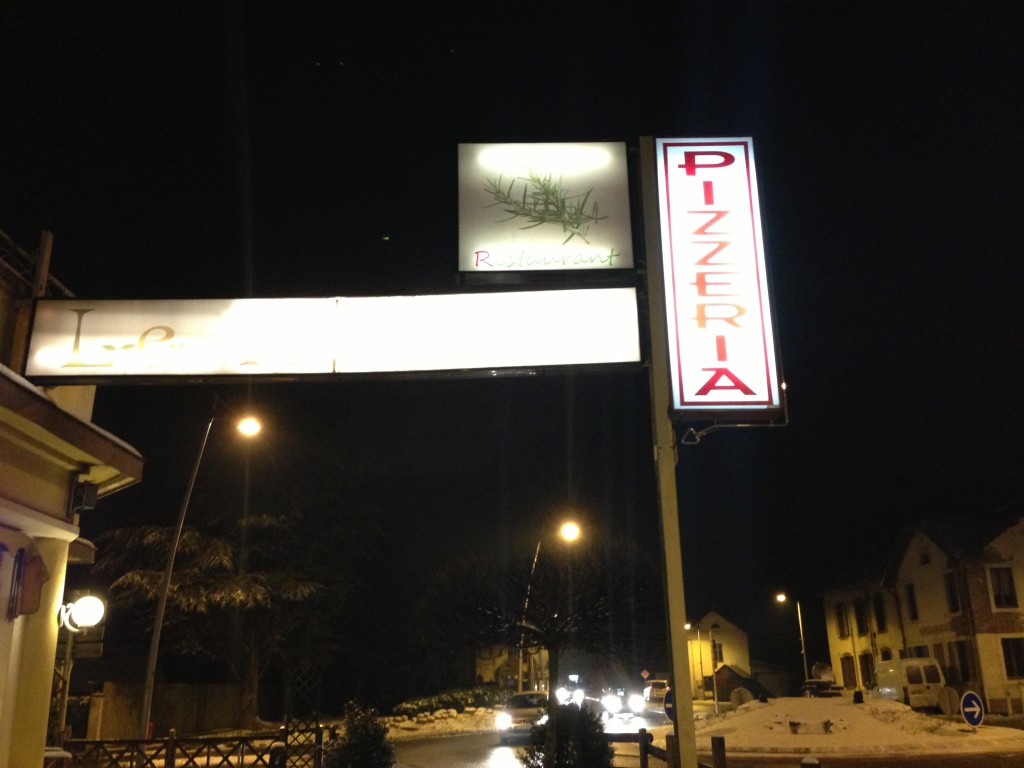 And that was that, the trip was over – just a drive back to Holland and sleeping at Bas/Marleens place before flying back. Hope you enjoy seeing some of these places.
If you get some time, check out the other guys work
Most of the images in this post are iPhone images…