Introduction
It was either keep the Nikon 14mm f/2.8, get a Nikon 14-24mm f/2.8 or get the Nikon 16-35mm f/4 VR. After chatting to my local camera shop they ordered me in some gear to test in their showroom. This review looks at the Nikon 16-35mm f/4 – most people in the circles cringe if its not a f/2.8 – I did also however it shows you never stop learning, I learnt some things about f/4 with VRII (Nikons vibration reduction function) that has changed the way I think about kit now. One thing is for sure, this lens is super sharp…
All the images in this thread are straight out of the camera then reduced in size…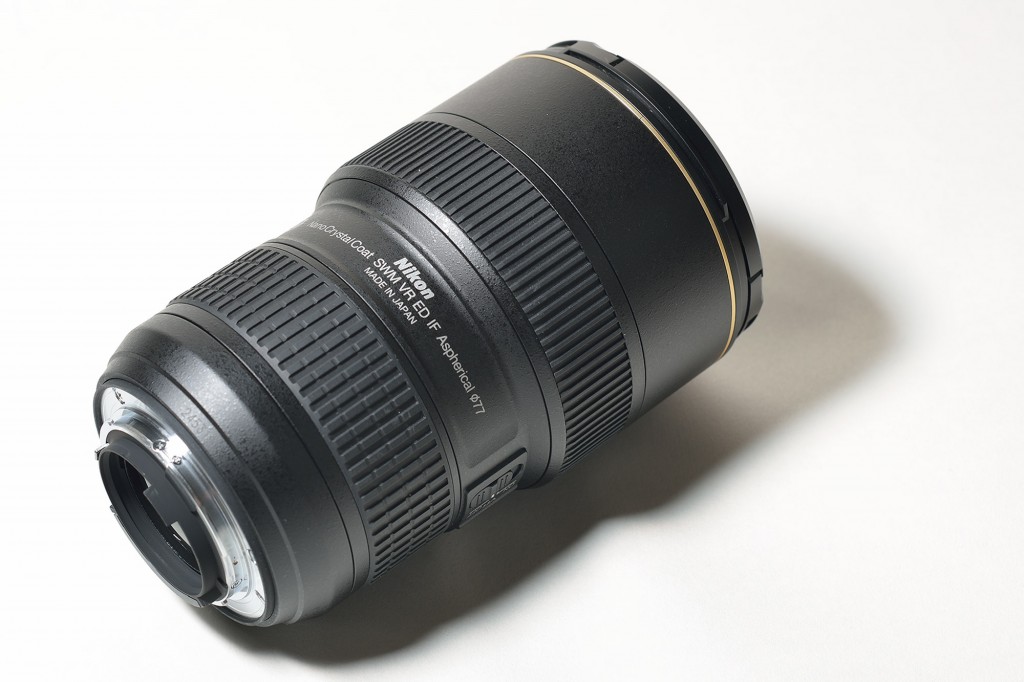 Manufacturer
Nikon is the world leader in digital imaging, precision optics and photo imaging technology and is globally recognised for setting new standards in product design and performance. The unique strength of the Nikon brand is attributable to the company's unwavering commitment to quality, performance, technology and innovation. Nikon Inc. markets and distributes consumer and professional digital SLR cameras, NIKKOR optics, Nikon 1 and COOLPIX digital cameras, Speedlights and system accessories.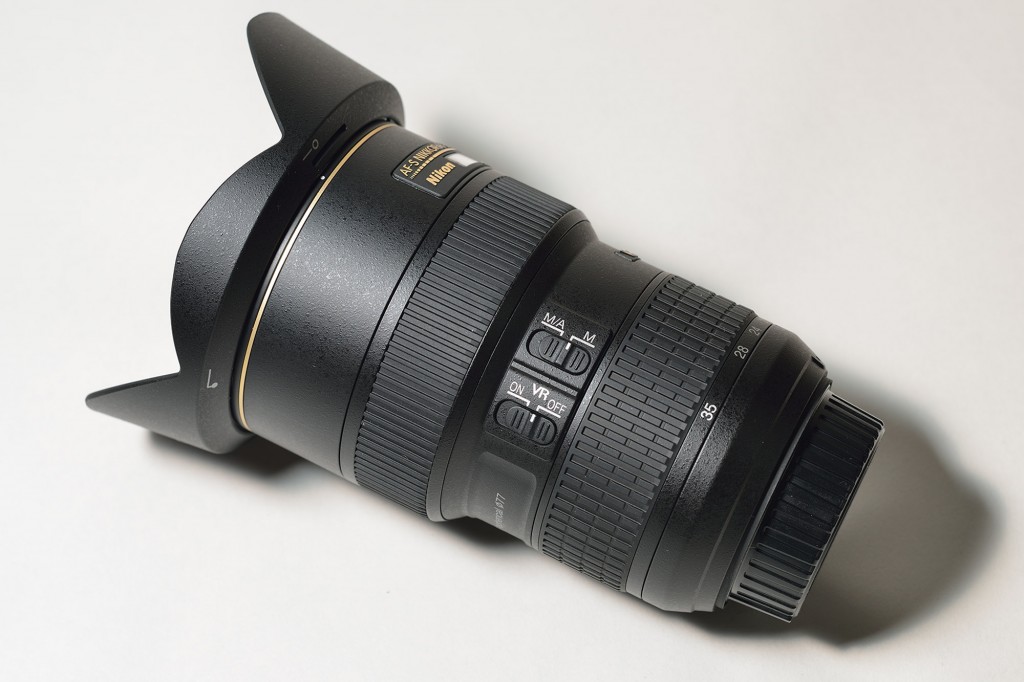 Specification
Ultra wide-angle zoom lens that covers focal lengths from 16mm to 35mm
Vibration Reduction (VR II) enables sharper pictures while shooting at shutter speeds up to four stops slower than would otherwise be possible
The adoption of Nano Crystal Coat effectively reduces ghost and flare
An ultra wide-angle zoom lens that, while offering a wide angle view of 107°, is compatible with 77mm screw-on filters
Fixed maximum aperture of f/4
ED glass and aspherical lens elements are utilised for a new optical design that achieves high resolution
Quiet focusing with built-in Silent Wave Motor (SWM)
Two focus modes selectable – M/A and M
Focal Length and Aperture
16-35mm. f/4 – f/22
Lens construction
17 elements in 12 groups (with two ED glass and three aspherical lens elements, and Nano Crystal Coat)
Angle of view
107° – 63° (83° – 44° with Nikon DX format)
Closest focusing distance
0.29 m (1.0 ft.) at a focal length of 16mm or 35mm, 0.28 m (0.9 ft.) at a focal length between 20mm and 28mm
Maximum reproduction ratio
0.25x
No. of diaphragm blades
9 (rounded)
Filter/attachment size
77mm
Diameter x length
(extension from the camera's lens-mount flange)
Approximately 82.5 x 125 mm
Weight
Approximately 680 g/24.0 oz.
Supplied accessories
77mm Snap-on Front Lens Cap LC-77, Rear Lens Cap LF-1, Bayonet Hood HB-23, Flexible Lens Pouch CL-1120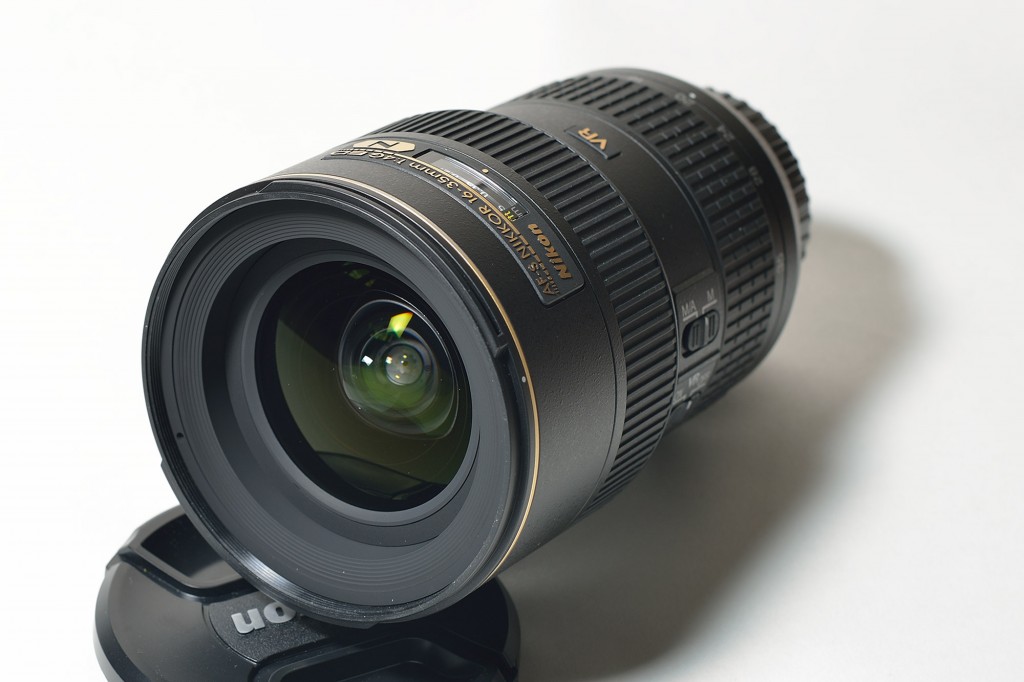 This works fine on both FX and DX and with the AF motor in the lens, it will also work with Nikon's D40, D40x, D60, D3000 and D5000. I do not think that this will work on film cameras however happy to take some feedback from a film photographer.
The optics have two made from ED glass, three are aspherical, there are 17 elements in 12 groups and it has Nikons Nano Crystal Coat on at least one surface so ghosting should not be a problem.
Performance

I'll start off by saying that any ultrawide zoom that can rival the sharpness of a Nikon 50mm f/1.4 G prime is an amazing story, the 16-35mm does that. I've also had people sniping that its not a f/2.8 – I've got some interesting news for you guys also 🙂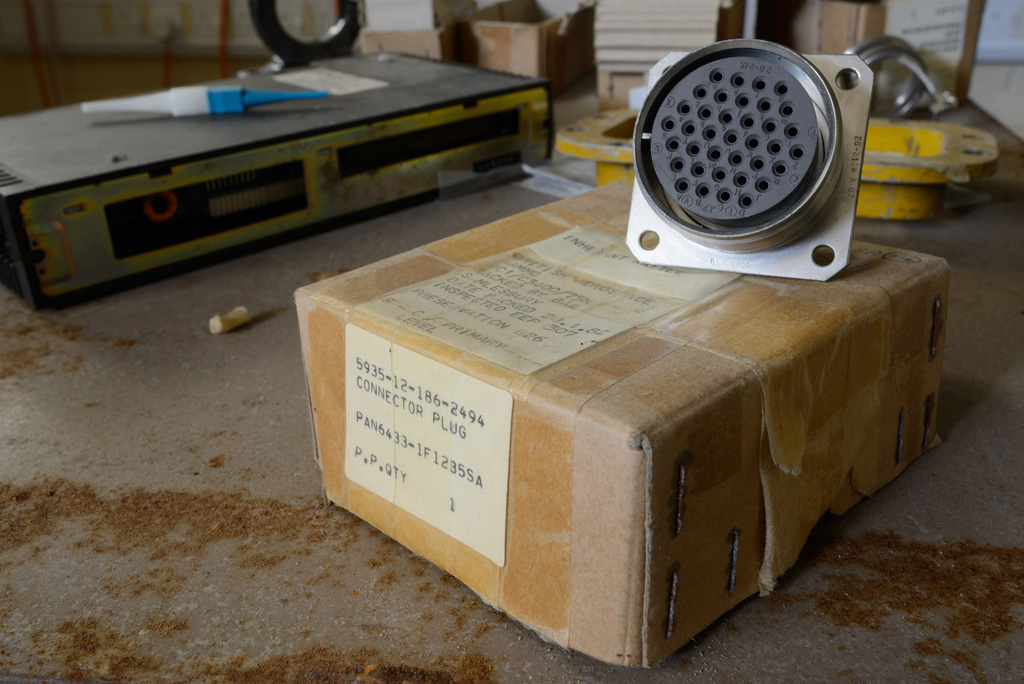 So lets cover the f/2.8 story. You will consider that f/2.8 is better than f/4 – in some instances you may be right but the type of shooting typically in urban exploration makes us think differently about it. The 16-35mm comes with VRII, this means that the 16-35mm can shoot with a faster shutter speed at f/4 than your f/2.8 can shoot at f/2.8. Due to focal plane differences, f/2.8 will suffer from DOF. At f/4, I will not only have a sharper image (reduced DOF) but I will be able to shoot faster than f/2.8. I've taken handheld shots with this shooting 24mm at 1/4 with VRII on and got sharp images. This is great if don't want to carry a tripod everywhere you go.
Taken handheld at f/4 with VRII at 1/8
The 16-35mm is sharp at f/4 upwards, this has to be the sharpest ultrawide produced from Nikon Focus is sharp and precise. I used the AF fine tune to calibrate this 16-35mm to my D800 body as it was back focusing – I like my AF to be spot on.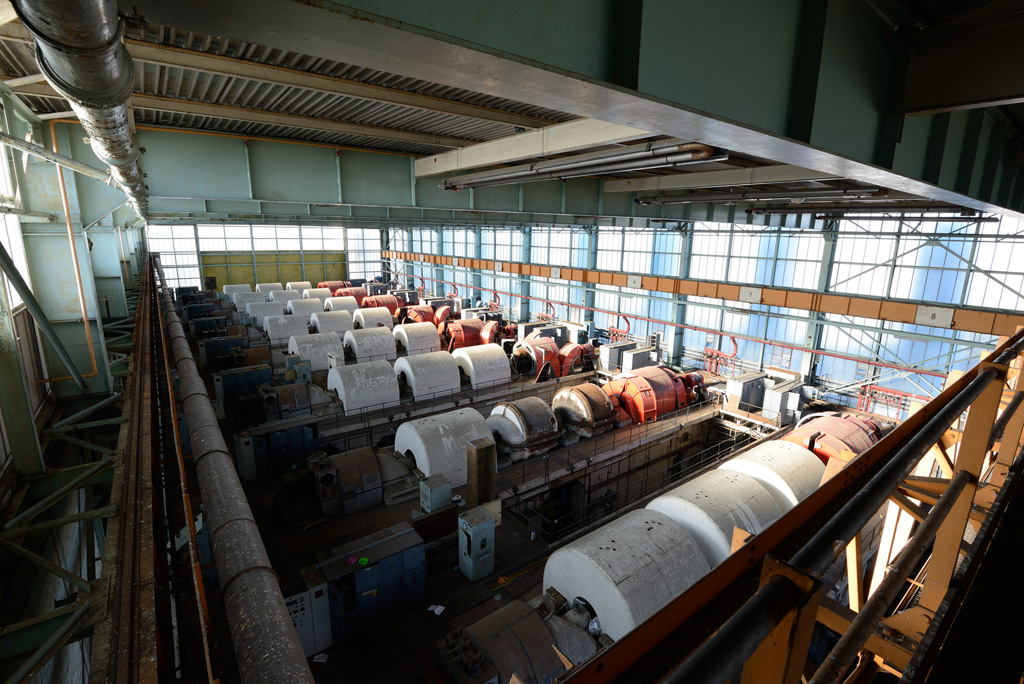 The focal range of this lens is great, I thought I would not need it but I am surprised at how often I find myself using it, coming from shooting only primes, this has been a great addition and one that has made me relearn my stance on zooms and primes.
At 16mm this lens distorts like crazy – the good news is that its simple distortion and correctable so whilst you can see the curves in your camera screen, post processing resolves very easily. Adobe Photoshop Camera RAW removes this 100%, NX2 nearly resolves it and DXO Pro 7 resolves it 100% – strange that Nikons own software does not fix it 100%
Before Automatic Distortion Correction @ 16mm
After Automatic Distortion Correction @ 16mm
Construction
The Nikon 16-35mm f/4 has a solid plastic exterior and magnesium alloy internal barrel. The solid plastic is typical now of Nikons lens offerings, its impact resistant, durable and lighter than the magnesium alloy externals of the 14-24 and 17-35.
I have no problem at all the with build quality, it feels typical Nikon – nice tight plastic, confident rubber grips and great sliding motion on the focus ring. After owning several pro lenses, metal when shooting in the cold is not good and once metal dents, your lens action is screwed. My only one comment would be that the 16-35mm will lean towards landscape photographers and they use a lot of filters, the filter threads are plastic. I've used my Lee filter system on this lens for a while, there have been no problems.
Overall, I have no problems in the construction of this lens, it actually goes the other way in that I prefer the plastic body to the magnesium alloy of the 14mm f/2.8 that it replaced.
Recommendations
There has never been a more simple recommendation – if you need an ultra wide, buy the Nikon 16-35mm f/4. It really is that good. If you shoot fast sports with low light moving subjects then VRII will not help you so much so weigh up your options. Like I said previously, an ultrawide than is as sharp as 50mm prime is significant.
So far, I have nothing I can even begin to complain about (and those that personally know me know I have a good ability to complain). Even the price is good! The 14-24mm f/2.8 has had its day and has been superseded, its too expense and too specialist to content. For Nikon DX, dont buy this lens – its overkill. Buy the great Tokina 11-16mm f/2.8 instead.
I love this lens, it allows me to do things that break the rules. My only regret moving from primes is that I did move sooner. I loved this lens so much that it did not come off the D800 when shooting Pripyat/Chernobyl. The 50mm f/1.4 G which was my favourite lens no longer comes out of the bag.
So if you need ultrawide on FX, there is a clear path – its the Nikon 16-35mm f/4 VRII.